Limousine Hire and Airport Transfers in every major city in Australia and Worldwide
Brunel Worldwide Chauffeur Drive has established itself as a premier Limousine Hire provider throughout Australia.We operate from every major airport and service corporate clients, as well as the leisure market.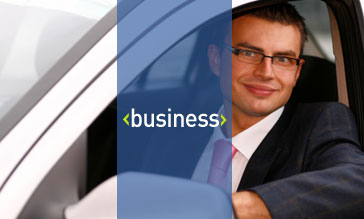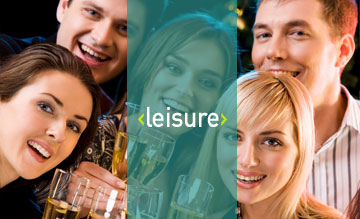 The Brunel Difference
Private Label
Brunel is a boutique, Private Label Luxury Transport Service. The world has changed, incidents such as intrusive papparazzi and personal security events have left many people concerned. Take control of the level of your exposure. Consider this... for your security and to keep prying eyes away, all Brunel vehicles are unmarked. No telephone numbers, web addresses or advertising appear on the exterior or interior of the vehicles. You will enjoy total security, privacy and confidentiality.
Caring Customer Service
When it comes to booking your travel arrangements you need to feel secure that every last detail has been appropriately dealt with. At Brunel, you will always be answered by a professional customer service consultant - no digital answering here! If you choose to book via the internet, you can be assured of the same high level of customer service. You'll receive good old fashioned service and always with a smile - 24 hours a day, 365 days a year! And for those regular users, the convenience of your own account manager ensures a consistent high level of service. We always put the time in to make sure your travel with Brunel is relaxing, hassle-free, and door-to-door.
When We Meet You
An important part of travelling is having the confidence that you will arrive safely and comfortably at your destination without effort or stress. Brunel's award-winning network throughout Australasia and Europe, as with our USA partner, is aware of the security issues that confront today's frequent travellers - we respect the paramount importance of security. Our global coverage is second to none with availability in over 500 cities worldwide - all with English speaking chauffeurs to make you feel at ease when travelling in a strange city. We have chosen the very best in ground transport providers from around the world to ensure your safety and confidence. Talk to one of our customer service consultants about your special requirements.